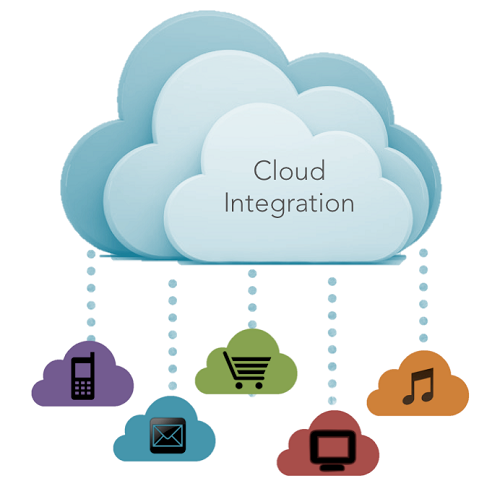 Empower Everyone to Integrate Anything
CLOUD SERVICES AND MANAGEMENT
Our support services in cloud infrastructure and hosted solutions enable small, medium and enterprise customers to take part in the cloud journey. Our solutions provide enterprise class capabilities, flexibility, agility and modular growth on demand. We provide you the approach to analyze and define your cloud strategy across private, public and hybrid cloud environments.
BlueBunz provide cloud based solutions on private, public, hybrid and hosted services through our partners. We manage your cloud environment end to end, manage capacity, optimize usage and reduce costs.
Our service portfolio includes
Approach to Cloud – Current state assessment, future state cloud strategy definition, cloud adoption roadmap
Migration support – We provide you with the design and deployment of your enterprise application's onto the cloud. Our migration methodology will help you to transform with ease.
Management of Cloud – Monitoring & Management, Automation & Metering of Private, Public or Hybrid Cloud environments, optimization services, capacity management and on demand deployment of compute environment on cloud.
DEDICATED DATA CENTER SERVICES
This option can help with dedicated private cloud, hosted and managed by Excelanto, Dedicated and customized environment for your requirements.
This can help customers to have enterprise class environment with dedicated support and security requirements for the applications and infrastructure.
VIRTUAL DATA CENTER SERVICES
Enterprise grade cloud
Hosted and managed by BlueBunz Our migration methodology will help you to transform with ease.
A cloud environment with multi-tiered infrastructure profiles for customers to host their critical applications.
Customers will leveraging the cost and efficiency benefits of a multi-tenant Cloud environment.